You may, at some point, need to replace a FitMachine that has been installed on your equipment. When this happens, there are a couple of different ways that you can achieve this using the Dashboard or the FitMachine Onboarding App.
Whichever method you used to Onboard the new FitMachine, do your best to locate the new sensor in as close to the same position as the old sensor was positioned. This will make it possible to compare the data collected from both the new and old sensors.
Using the FitMachine Onboarding App
The best way to replace a FitMachine is to use the Onboarding App while you are in the process of replacing the sensor using the steps outlined below.
After logging into the app, find and select the FitMachine in the list of 'My FitMachines'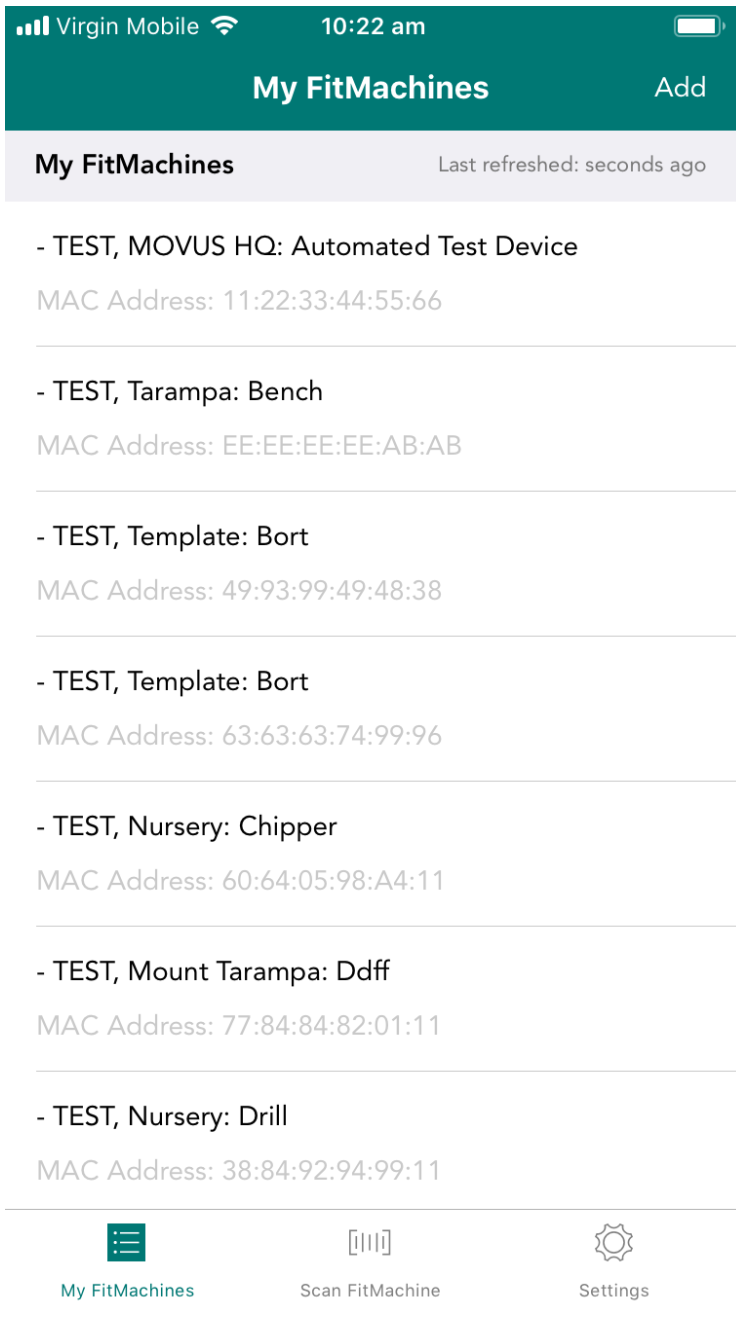 2. Press on the 'Edit' icon in the top right-hand corner of the screen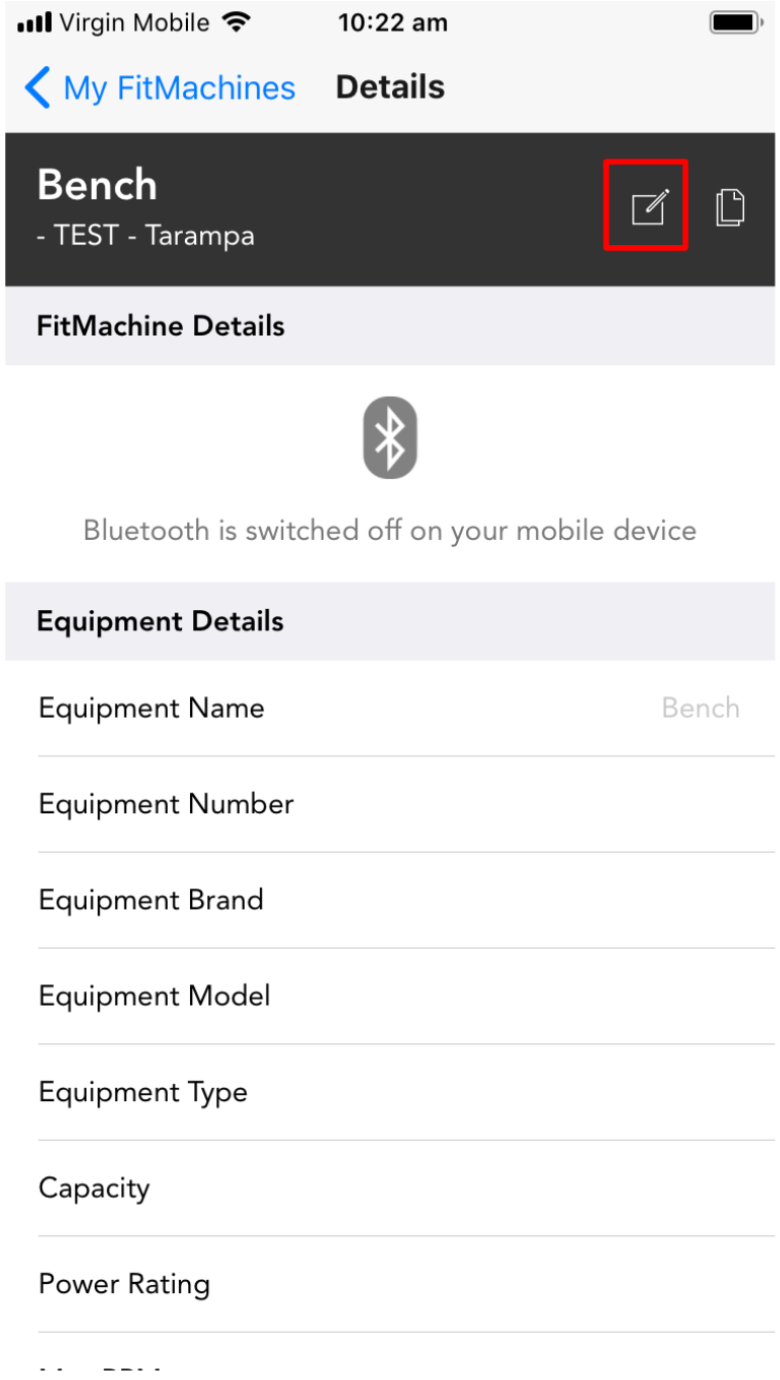 3. Scroll down to the 'Device Details' heading and tap on the MAC Address field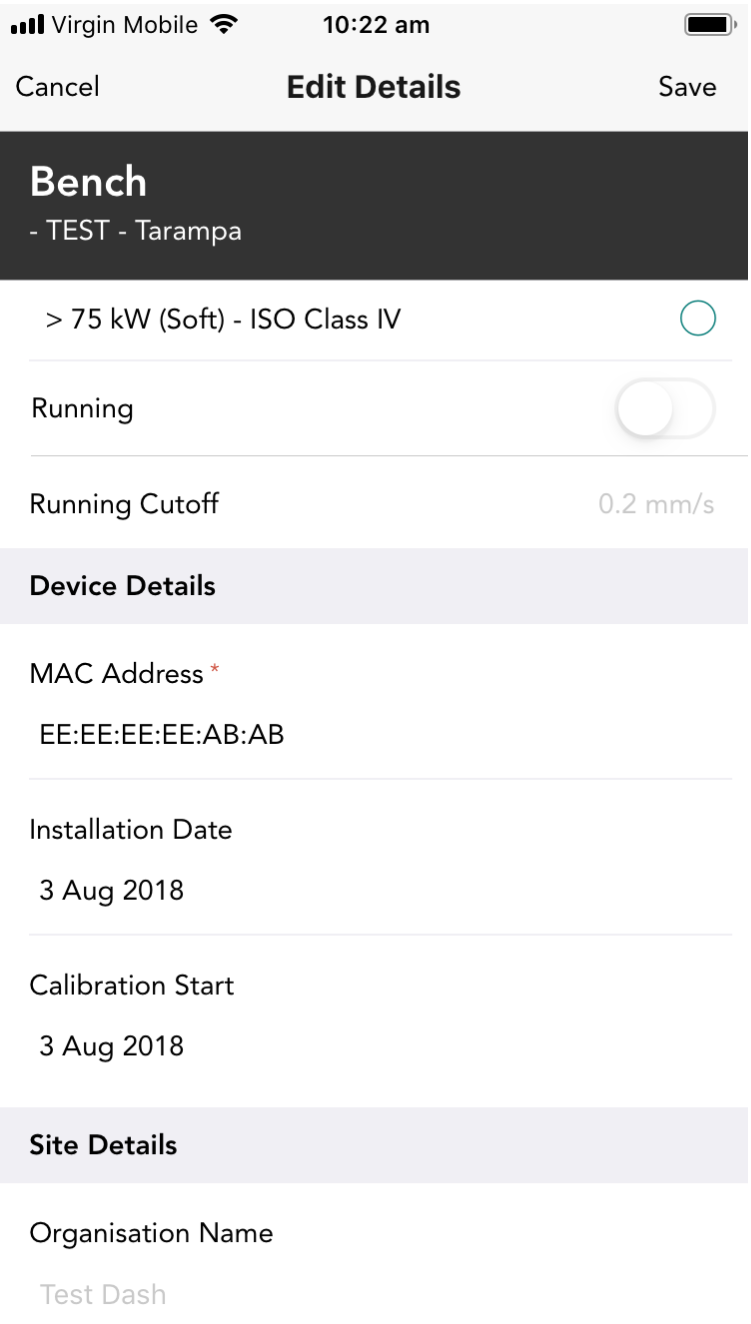 4. Scan the QR code of the new FitMachine and then press Save in the top right-hand corner of the screen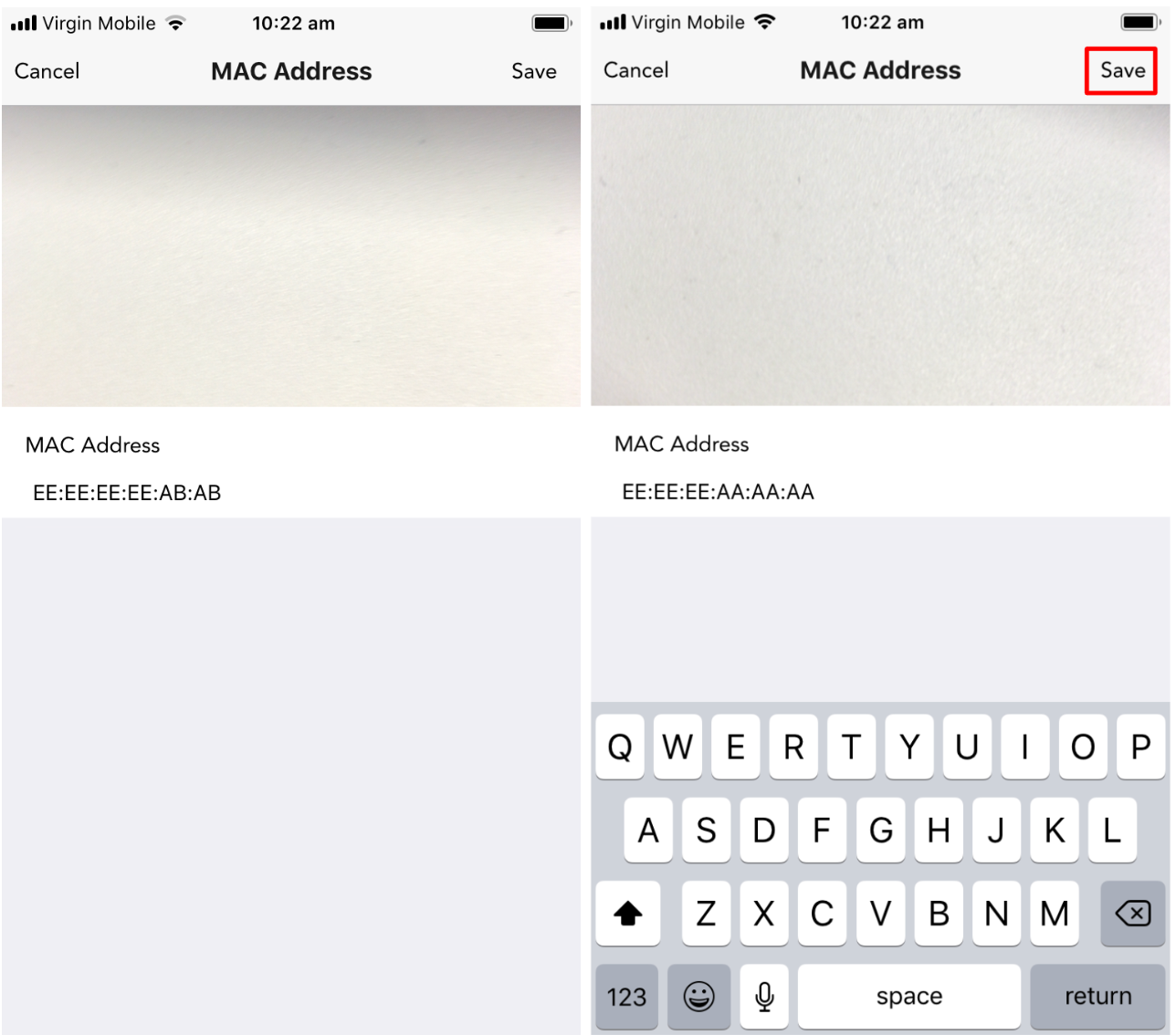 5. Press the Save button again in the top right-hand corner of the screen to complete the replacement process.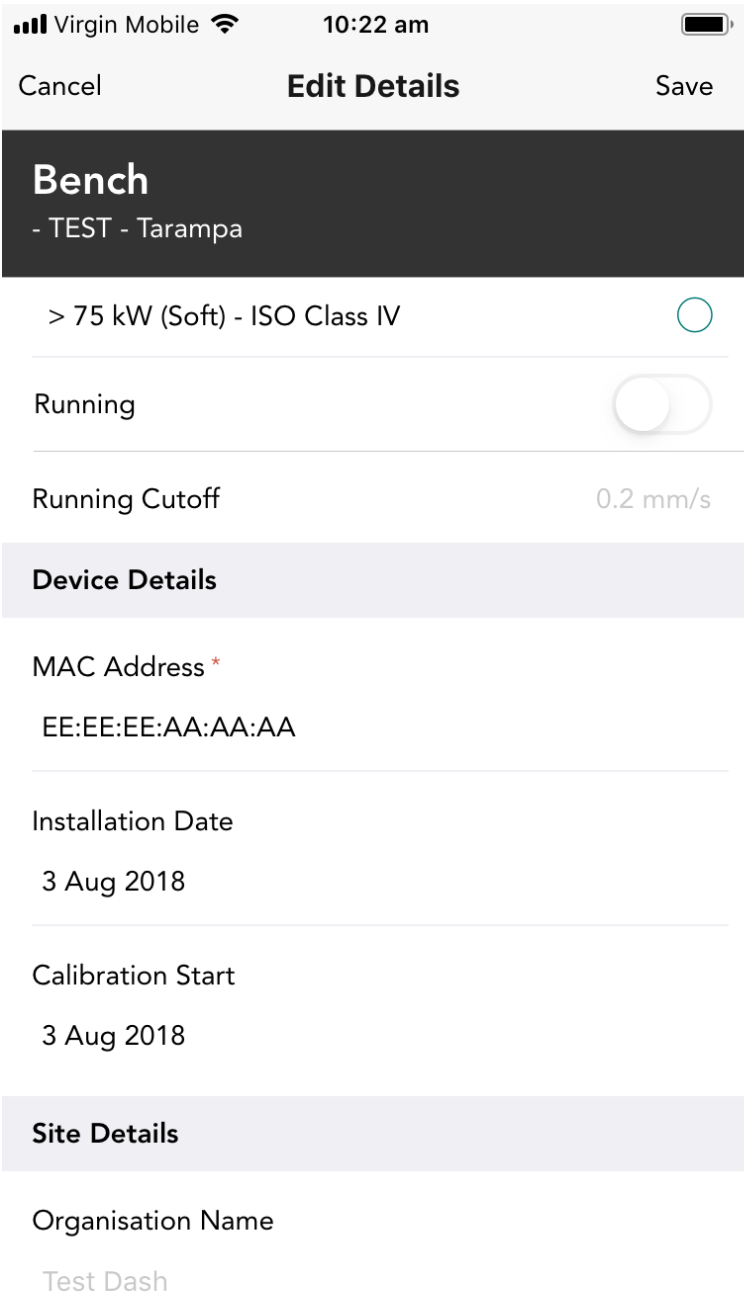 6. Run a connectivity test to make sure the sensor is still able to send samples to the cloud.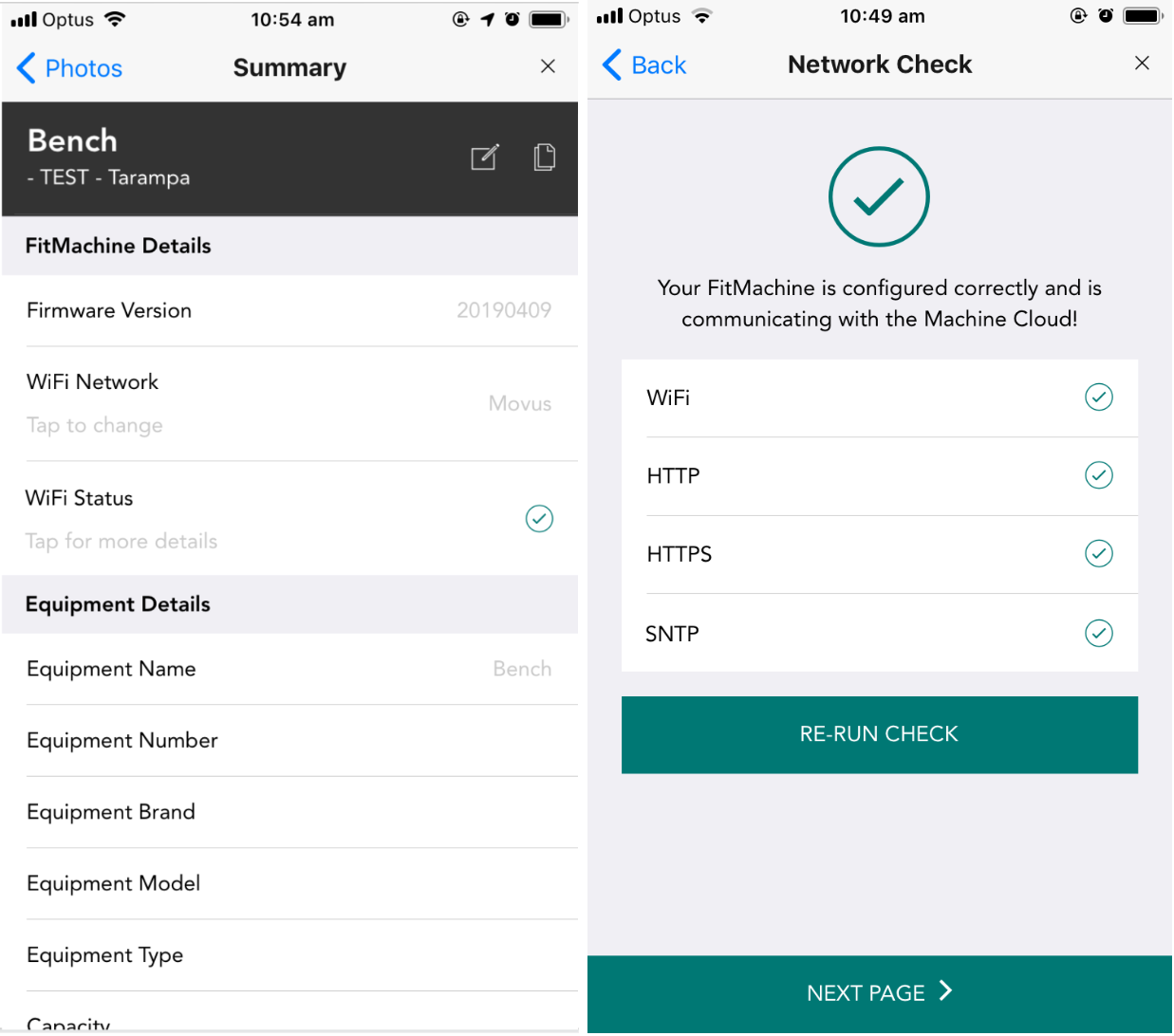 Using the Dashboard
It's not possible to use the Dashboard to change the MAC address and therefore replace a FitMachine.